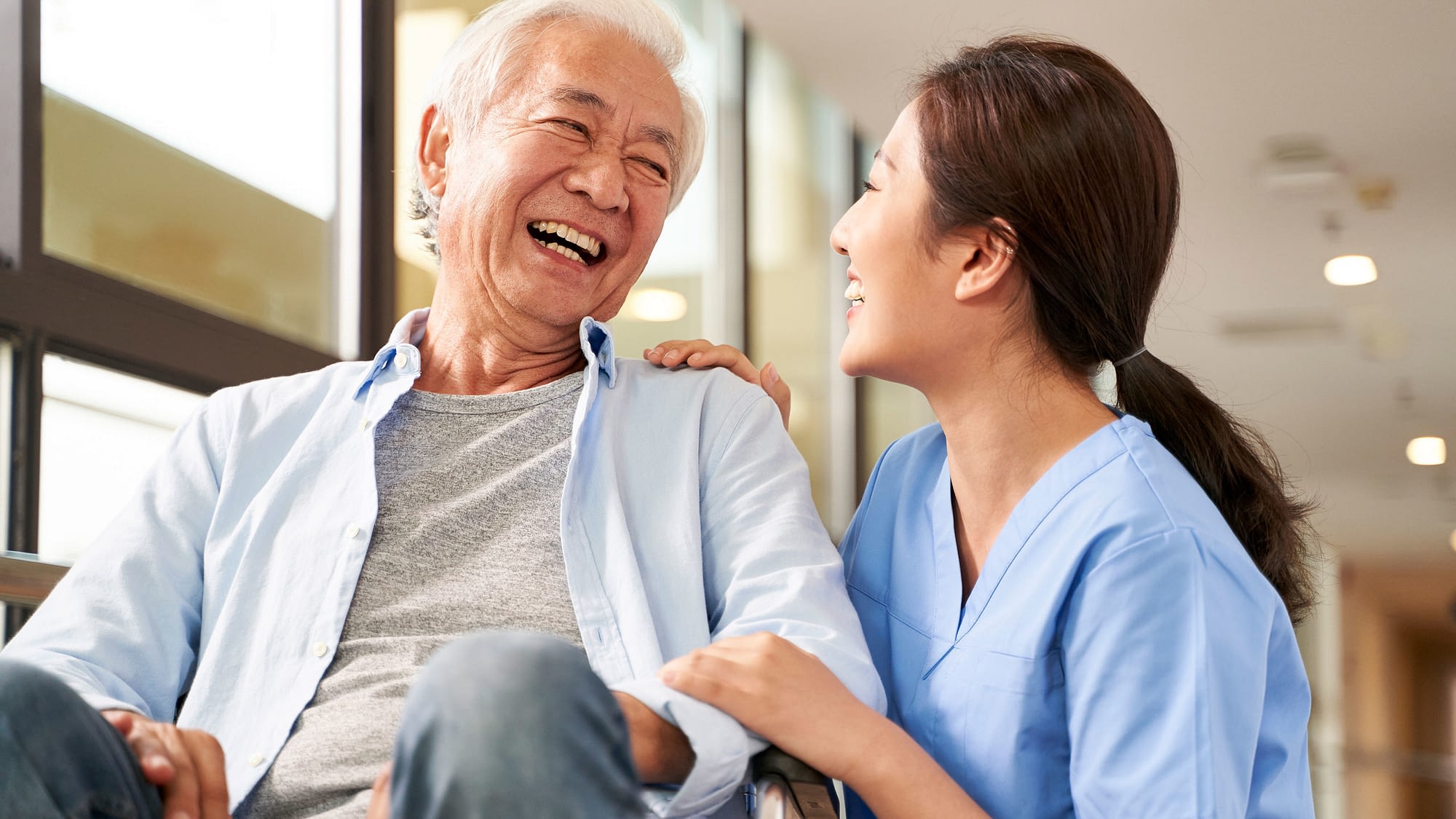 Medicare insurance benefits can be a lifeline for seniors in Lancaster, ensuring access to essential healthcare services without breaking the bank. However, to make the most out of your Medicare insurance, you need to navigate its intricacies effectively.
In this blog, we will provide you with five valuable tips to maximize your Medicare insurance benefits in Lancaster.
1. Understand Your Coverage
The first step to maximizing your Medicare insurance benefits is to have a deep understanding of what your plan covers. Different plans offer different benefits, and it's crucial to know the specifics. Medicare has several parts, including Part A (Hospital Insurance), Part B (Medical Insurance), Part C (Medicare Advantage Plans), and Part D (Prescription Drug Coverage). Make sure you know what each part includes and how it applies to your situation.
2. Review Your Current Healthcare Needs
Your healthcare needs may change over time, and so should your Medicare coverage. Periodically review your healthcare requirements and assess whether your current plan meets them adequately. If not, consider adjusting your plan to ensure you're not paying for services you don't need or missing out on essential coverage.
3. Take Advantage of Preventive Services
Medicare offers a range of preventive services that can help you maintain your health and catch potential issues early. Utilize these services, such as vaccinations, screenings, and wellness visits, to stay healthy and prevent more costly treatments down the road.
4. Explore Medicare Advantage Plans
Medicare Advantage Plans, or Part C, provide an alternative way to receive your Medicare benefits. These plans often include additional benefits like vision, dental, and prescription drug coverage. Investigate if a Medicare Advantage Plan could better suit your needs.
5. Stay Informed about Changes
Medicare policies and regulations can change. It's vital to stay informed about any updates or alterations to your coverage. You can do this by regularly checking the Medicare website or seeking advice from a trusted insurance professional.
Maximizing your Medicare insurance benefits in Lancaster requires a combination of understanding your coverage, staying informed, and being proactive about your healthcare needs.
By following these tips, you can make the most of your Medicare plan and ensure that you receive the best care available.
Where to Get Medicare Insurance in Lancaster
When it comes to securing the best Medicare insurance in Lancaster, look no further than Agency one Insurance Services Inc. With a solid reputation for providing top-notch insurance solutions, we have been a trusted partner for Lancaster residents.
We specialize in helping individuals navigate the complexities of Medicare insurance, ensuring you find the perfect plan tailored to your specific needs. Our team of experts understands the intricacies of the Medicare system, and we are committed to offering personalized guidance.
Whether you're new to Medicare or considering a change in your coverage, Agency one Insurance Services Inc. is your go-to destination for reliable and professional assistance. Make the most of your Medicare benefits by reaching out to them today. Contact Us Now!